Registration EXTENDED for January 2022
11janAll Day29Registration EXTENDED for January 2022Registration extended until January 28, 2022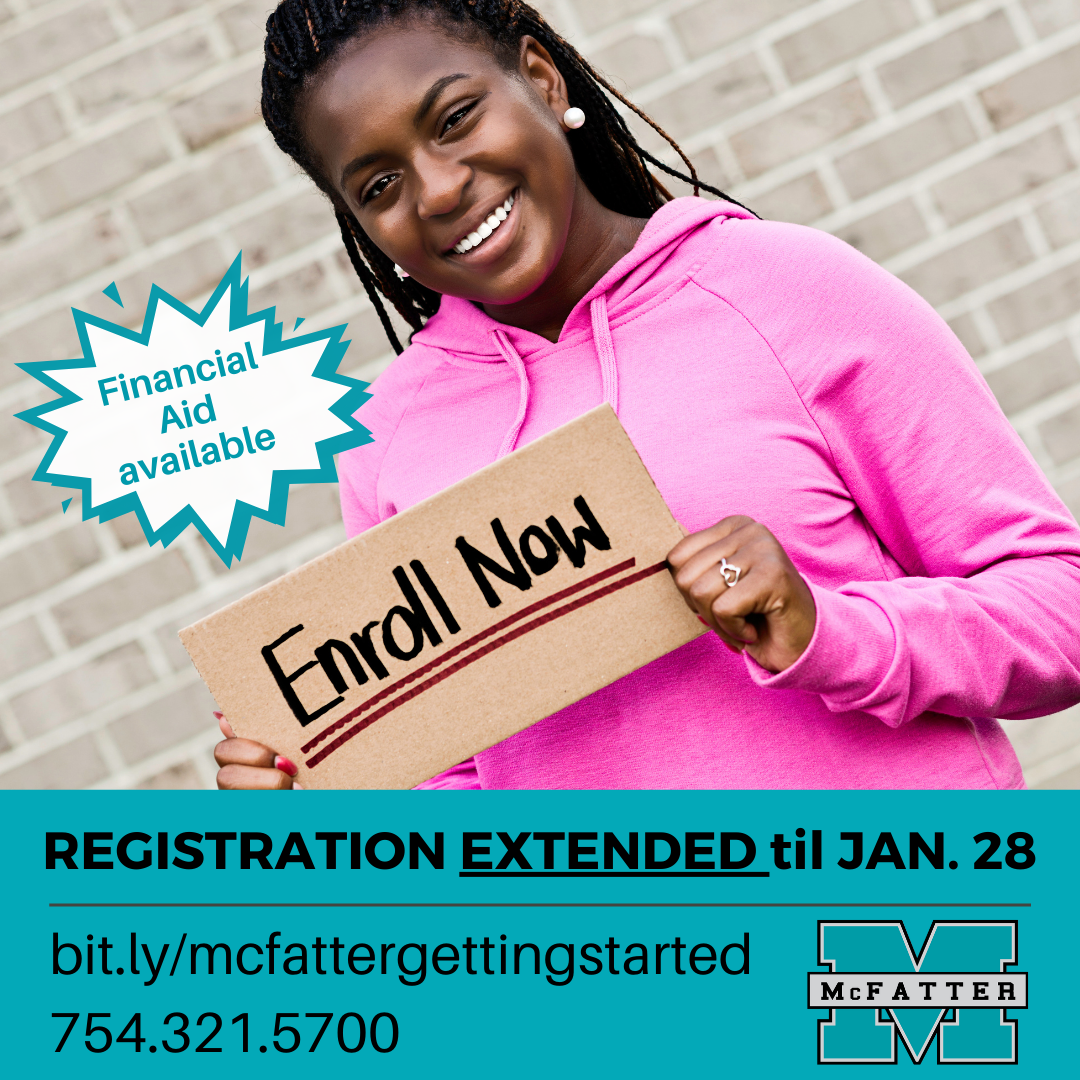 Event Details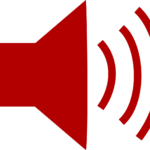 Registration for the January 2022 term has been EXTENDED until January 28, 2022. 
Most of our career-technical programs are starting a new course January 12, 2022. Choose from the programs below which will continue to enroll through 1/28/22 (if they still have space available):
Business programs (Accounting Operations, Administrative Office Specialist, Legal Administrative Specialist, Medical Administrative Specialist)
Automotive programs (Automotive Collision Technology Technician, Automotive Service Technology)
Communications programs (Digital Media/Multimedia Design, Digital Photography Technology, Digital Printing Technology, Graphic Communications & Printing Technology, Television Production Technology)
Drafting program
Education & Training (Early Childhood Education, Principles of Teaching)
Professional Culinary Arts & Hospitality, Baking & Pastry (starts 1/21/22)
Information Technology programs (Applied Cybersecurity, Game /Simulation / Animation Programming, Java Development & Programming, Network Support Services, Web Development)
Medical Technology (Dental Lab Technology, Electrocardiograph Technology (EKG), 
Practical Nursing program (starts 2/8/22)
Welding Technology programs (Day & Evening)
CLICK HERE to see how to get started with registration and start a New Year, New You in '22!  For contact info for our Admissions Office, Financial Aid Office, Registrar, and more CLICK HERE.    Get started with your FAFSA by CLICKING HERE.  Our school code is 030036.
more
Time

january 11 (Tuesday) - 29 (Saturday)
Location

McFatter Technical College