These Companies Have the Power to Make a Difference
McFatter Technical College has a vision to change the lives of people from all backgrounds through innovative education. But we can't do it alone. With the help of our partners, we have the power to promote excellence in academic, career, and technical studies in order to prepare students to enter and remain competitive in a global workforce. Contact us if you'd like to help McFatter Technical College make a difference at [email protected].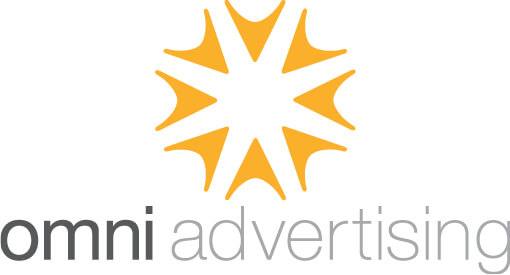 Omni Advertising is a full-service automotive advertising agency that is focused on driving results for hundreds of dealerships across the country. Just like a well-tuned engine, every working part of Omni Advertising joins forces to generate the power to produce one common goal: Drive. We drive customers to our clients' websites, to their showrooms, and their service lanes. Omni drives results through the roof.